Save the Date: ESG webinar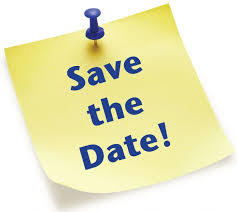 XBRL Nederland organiseert samen met René van der Meij van XBRL Europe op 12 en 14 oktober 2021 van 13:00 – 14:30 uur een online webinar over ESG (Environmental, Social and Governance) en XBRL. Onderwerpen als de stand van zaken en hoe ondersteunt XBRL de ontwikkelingen in het ESG domein zullen worden besproken.
René van der Meij is bestuurslid van XBRL Europe en co-chair van de ESG/ Sustainability Workgroup van XBRL Europe
Aanmelden
Schrijf u nu in voor de ESG webinar via:
Na aanmelding ontvangt u spoedig separaat een bevestiging met de deelnamegegevens van de ESG webinar.